Are you looking to get even more out of your car and your journeys? Thule has a perfect companion for you to travel fully equipped and leave nothing behind! Thule products are well-known for being the best in terms of safety, security, and ease of use.
Their stylish designs make them ideal even for everyday use as they match the sleek, aerodynamic lines of your car. They are made from durable materials for a lifetime of use.
Today we are back with a new offer on Thule products at CARiD. Save up to $237 on select products! Do not miss this offer, it ends on December 2, 2020. Prices are already reduced.
Thule™ | Roof Racks, Cargo Boxes, Sport & Bike Carriers – CARiD.com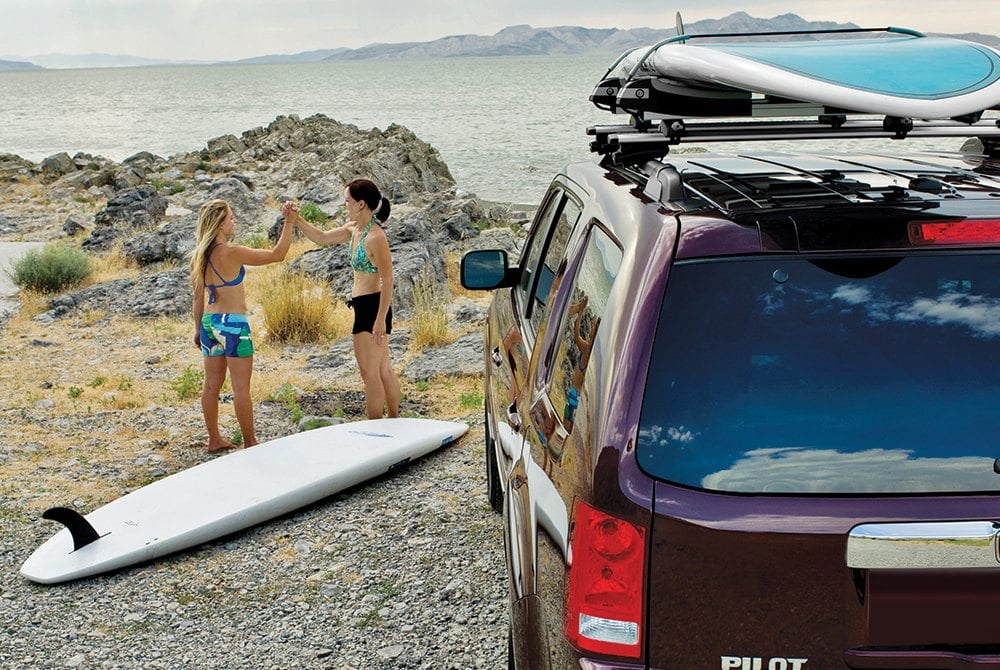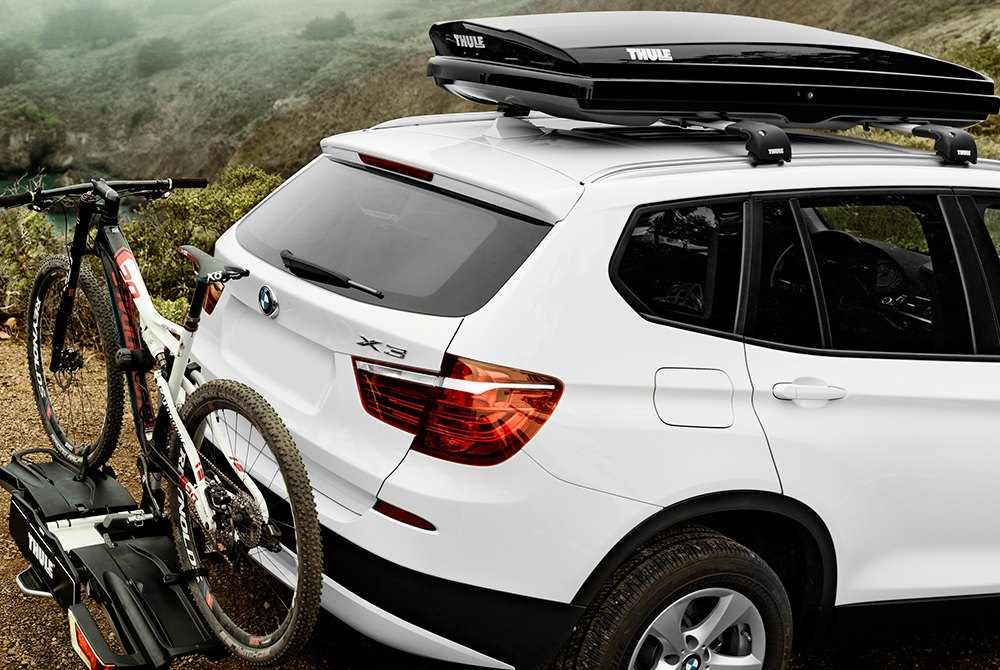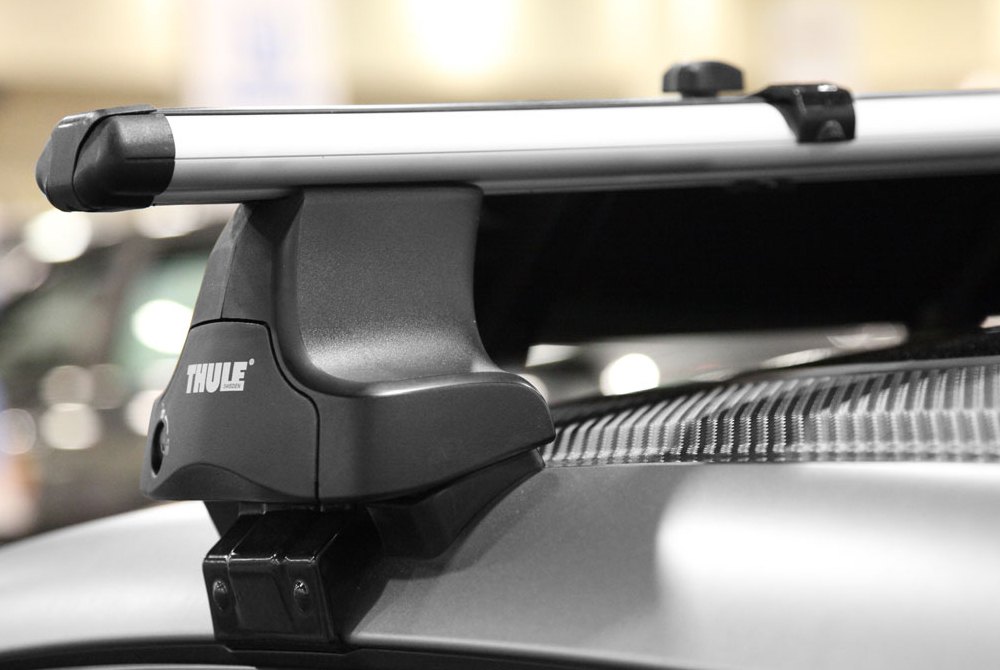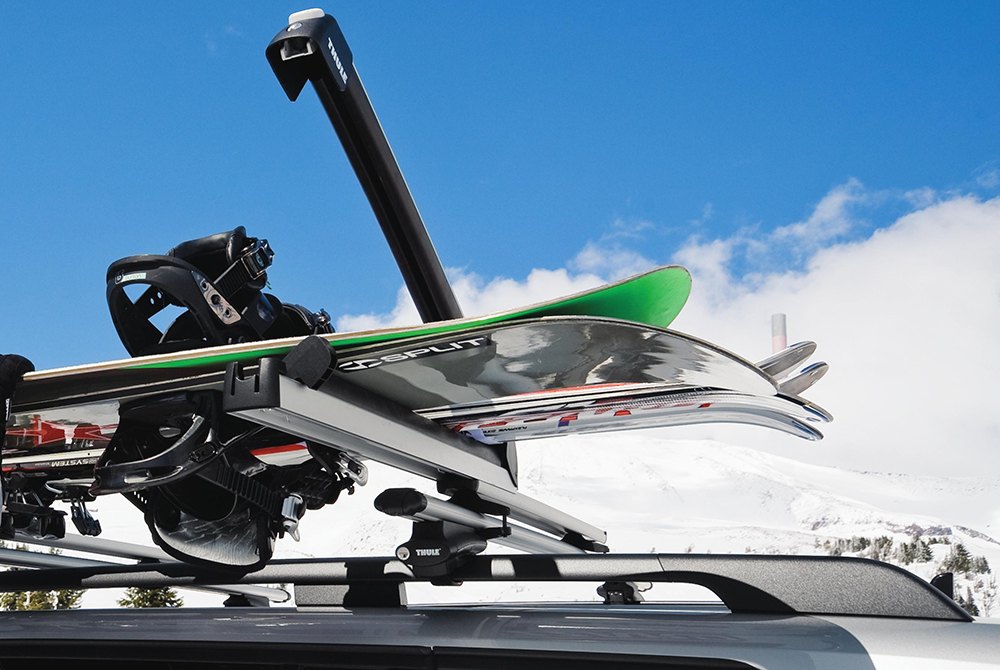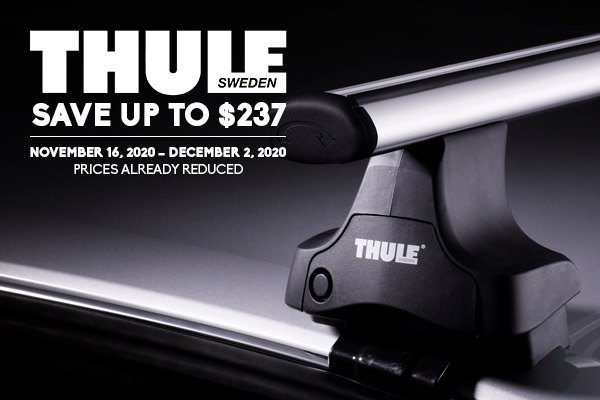 ​