Discussion Starter
•
#1
•
Hello!
I stumbled on this website after typing "I love my diesel Jeep" into Google! I'm already a member of the Jeep Forum and had no idea there was a website dedicated solely to diesel Jeeps.
I'm happy I found it!
I'm from Toronto, Ontario Canada - born as raised - and now living just outside of the city.
I picked up a 2008 Jeep Grand Cherokee Overland with the 3.0L Mercedes-Benz OM642 diesel last summer. It was originally the family vehicle (son was born a week later) but has since become my daily driver.
I love this Jeep. Black exterior with chrome detailing, brown leather interior and fully loaded. And the power... The torque is incredible and the "clack, clack, clack" of the diesel is addictive.
Here are a few pics from when I bought it last year.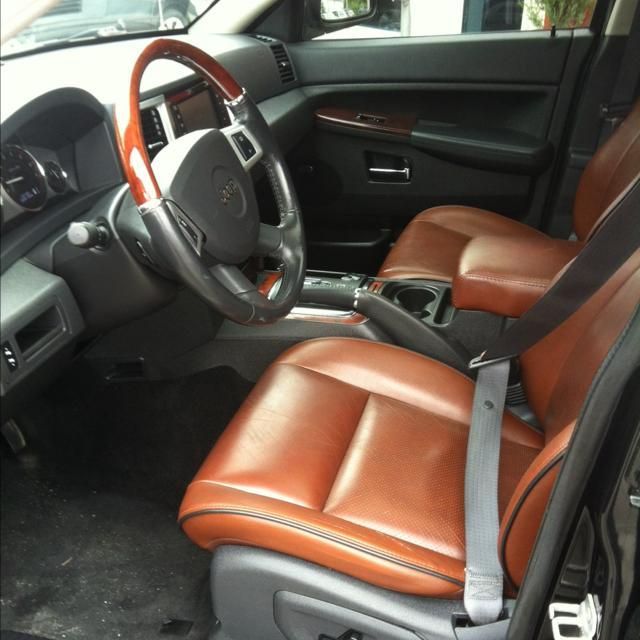 Happy to be part of tbe community!