Discussion Starter
·
#1
·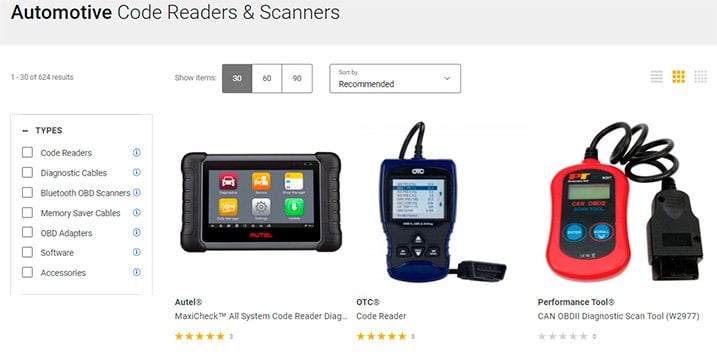 The last thing you want is to see the check engine light pop up, and have to pay a mechanic to diagnose and fix a problem that would have taken a few minutes to do yourself. Sure, on the newer cars the things have gotten much more complex but you still have a cost-effective solution.
Buying a scan tool can easily help you save money on your car and always know its health state. What home mechanics love about these scan tools, though, is ready access to all kinds of info. In general, a scan tool can perform the following functions:
Read DTCs (diagnostic trouble codes)
Read live data and freeze frame data
Erase DTCs
Ensure a vehicle is ready for a State emissions test
and many more!
If you're a beginner on the car scene, it might be hard to choose from the many options of scan tools available in the market. Use our new enlightening guide to make a quick but smart choice and diagnose your ride like a pro!
Find out more about these devices in our new article!

​