Discussion Starter
•
#1
•
Hello everyone,
I've been a Jeep fan for a while. I've had a 99 WJ w/ 4.7L V8m Rough Country 4inch X series lift, 32 JKU take offs since 2007 (mine). I have two older siblings that I helped pick out Jeeps for them. Just this past weekend I added another Jeep to the stable. That makes 3 EcoDiesels in the family within the past 8 months. Mine, actually my wife's, is a 2015 Overland w/ 3.0 EcoDiesel, ORAII and engine block heater in maximum steel metallic(hers). I used to have a 2008 Nissan Pathfinder with the 5.6L V8. It would pass anything on the road but a gas station. Same motor as the Titan and Armada. This year we bought a Travel Trailer and towing with the Pathfinder was ok, but average MPGs was about 7.
So over memorial day weekend I borrowed my older brother's 15 EcoDiesel Grand Cherokee and towed my trailer from Utah to Yellowstone. I was able to average 14.1 MPGs on a 354 mile trip. Double what my pathfinder did on the return trip home.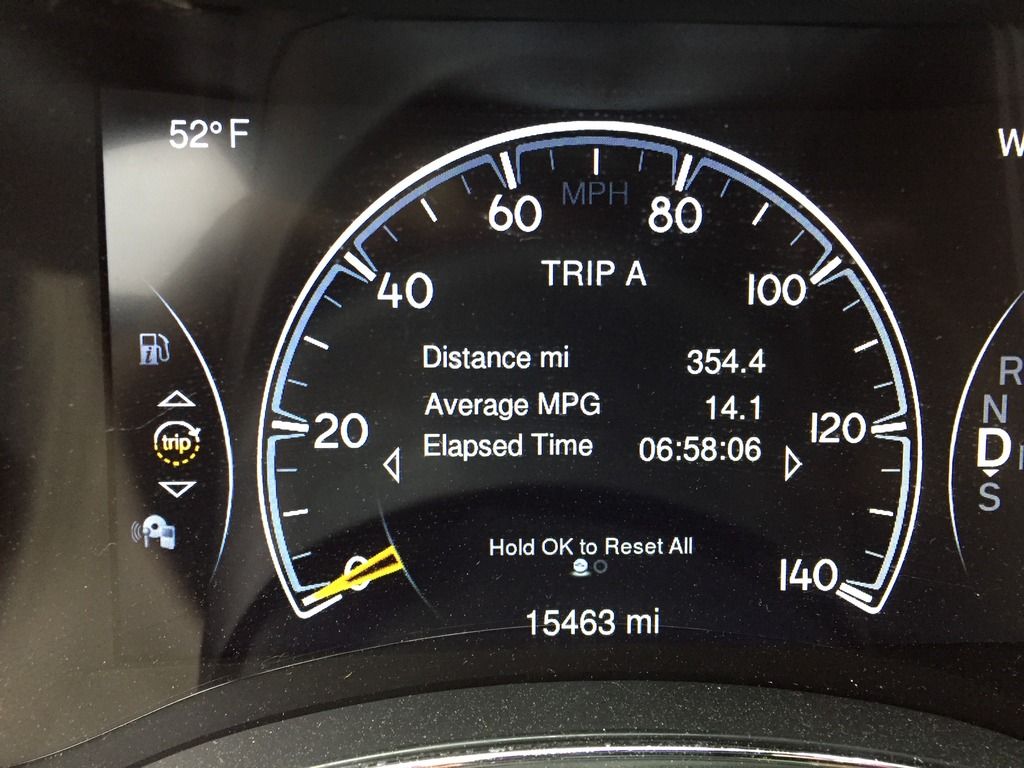 So here's my new jeep.